The Stunning beauty of casuarina tree groves at Hai Tien beach
Hai Tien beach with clear blue water and white sand line hidden behind the wild casuarina tree grove soaring along the coast is so dreamy and charming. There are not many tourist beaches that the pristine beauty of casuarina tree (grown to protect against storms) are preserved as intact and pure as the one here.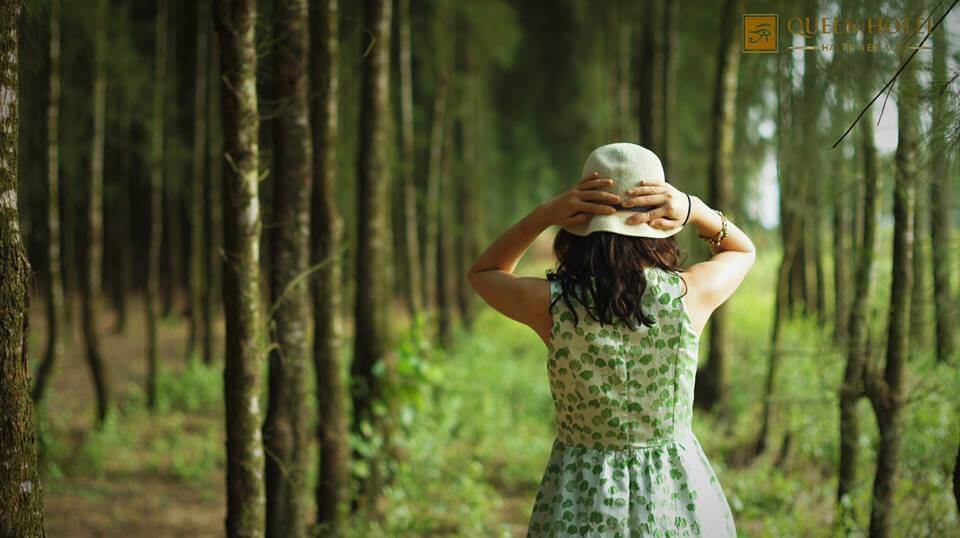 Waking up in the early morning, you can take a walk in the casuarina forest enclosed by the Queen Hotel, or open the window to breathe in some fresh air while listening to the birds singing in the woods.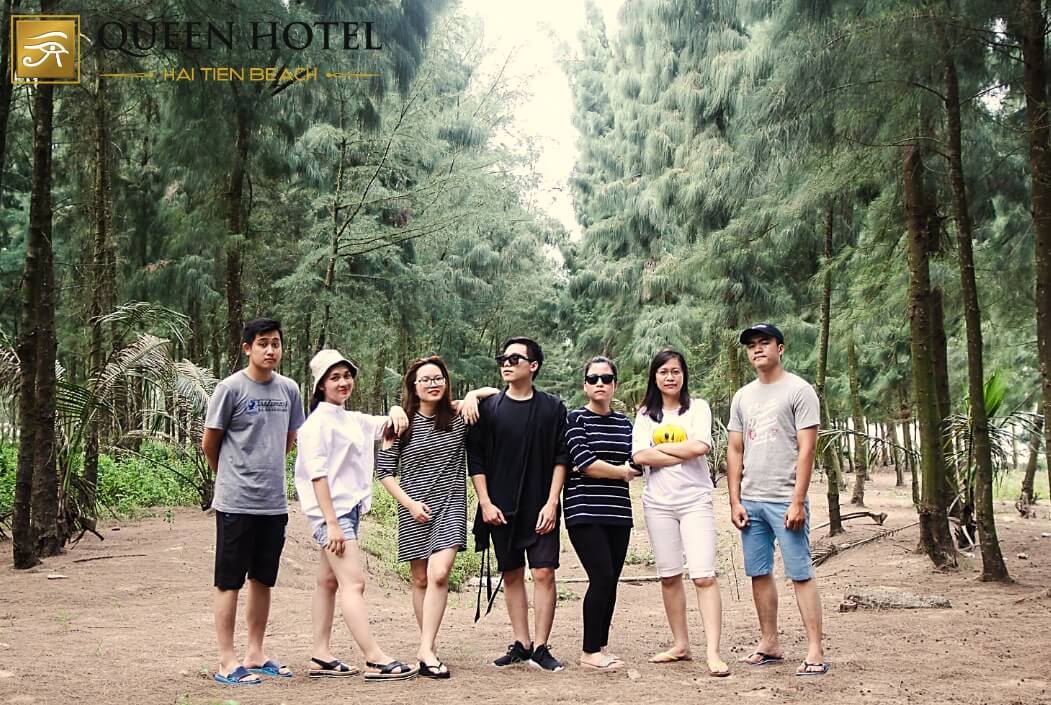 Beloved guests of Queen Hotel never miss a chance of visiting casuarina forest and taking memorable pictures with friends and relatives during their holidays.
There is nothing to wait! Let's indulge in the pristine beauty and create your unique moments!