Best time ever at the amusement park at Hai Tien beach this summer!!!
Hai Tien beach amusement park, a part of Hai Tien eco-tourism are (Hoang Hoa district, Thanh Hoa province) has officially come into operation.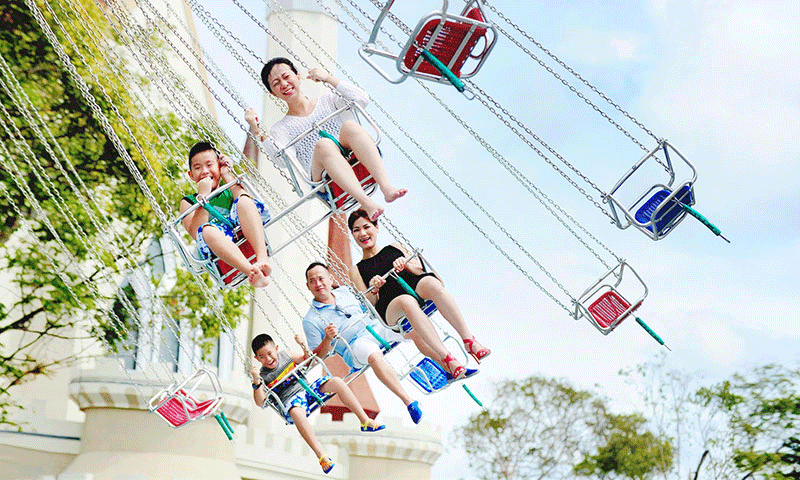 The park includes nearly 20 adventurous games with unique design ideas which promisingly bring new experiences to visitors. All the equipment have gone through strict tests concerning structure and safety. Besides fun and challenging games for adults, there are games for kids like carousel or electric bumper car ride. Visitors can also enjoy a romantic and panoramic view of Hai Tien beach at night with the "Queen Ferris Wheel".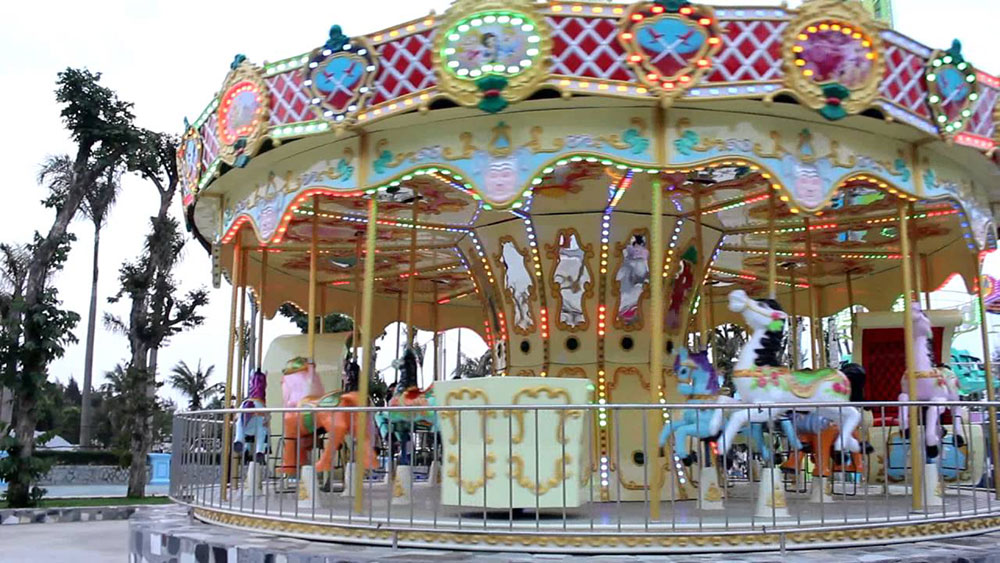 Top 6 must-try games:
1. Swing Carousel
2. Flying – Universe Ride
3. Explore The Moon
4. Roller Coaster
5. Two-Way Flying Carpet
6. Electric Bumper Car Ride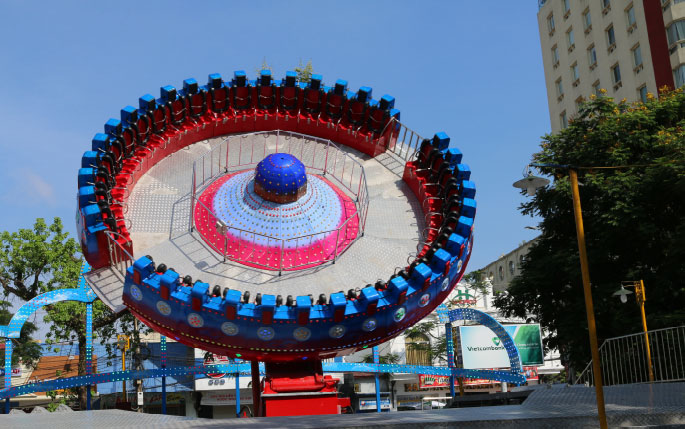 With an excellent location (close to the beach and amusement park), Queen Hotel will be an ideal place for accommodation for you to enjoy a wonderful holiday.
(Photo source: Internet)