6 persuading reasons to visit Hai Tien beach
1. Proximity
It is only 170 km from Ha Noi to Hai Tien beach. If you go slowly and take some time off, it will take you about 3 hours to get there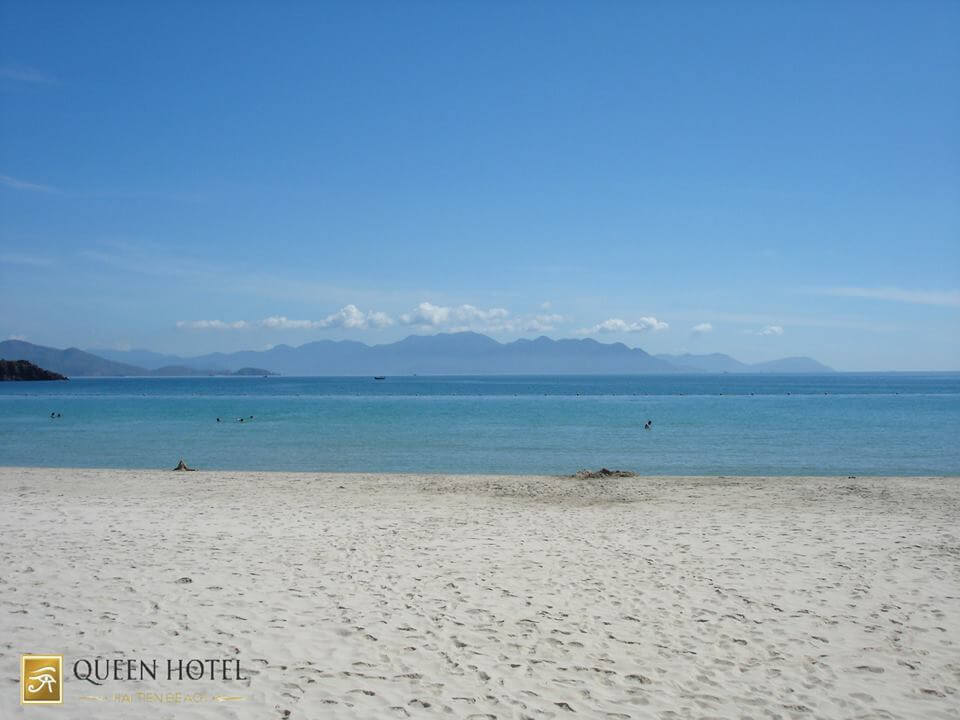 2. Untouched beach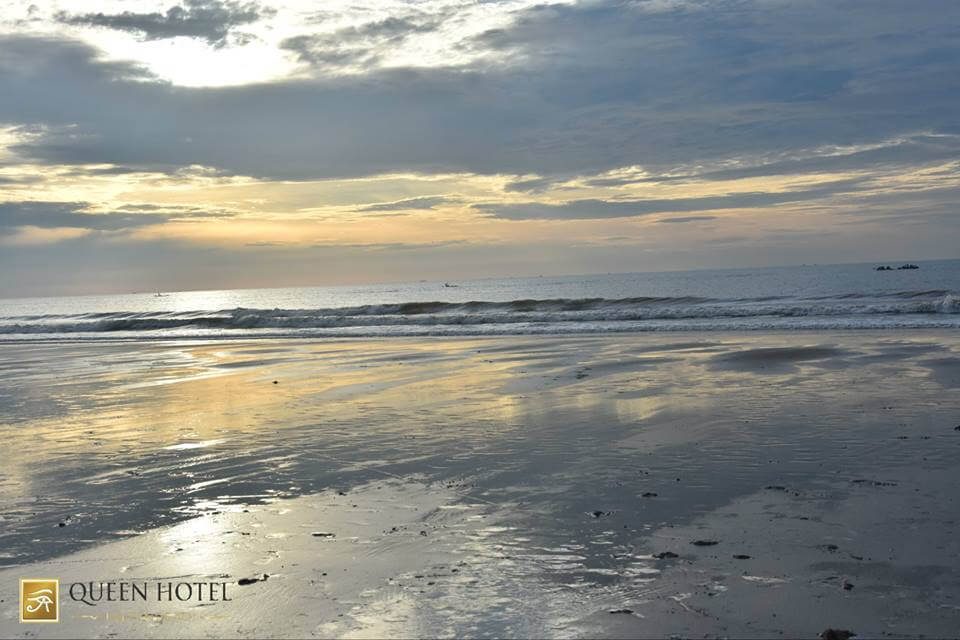 Hai Tien is an untouched beach with pristine nature. Particularly this is one of the newly developed beaches; it is a plus point for visitors to have an entirely new experience of the scenery, people, and to be immersed in the musical picture painted with mountain, sea and waves washing over rocks.
3. Be considered as "Second Tra Co"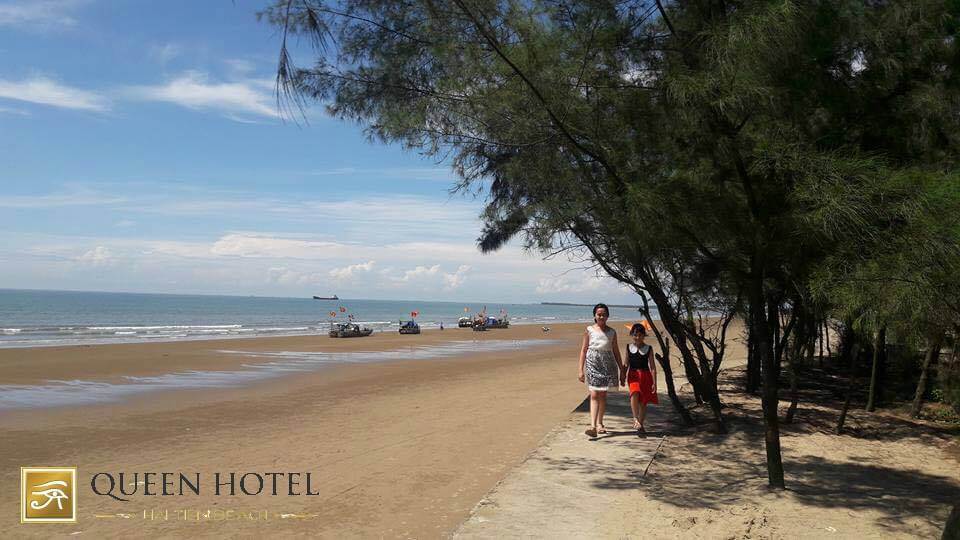 Hai Tien beach- Thanh Hoa Province owns the harmonious combination of the ocean, the mountain and also adventure sports like parachuting, surfing and other thrilling games. All of the above have created beautiful poetic scenery of Hai Tien.
4. Unpolluted, Long & Safe Beach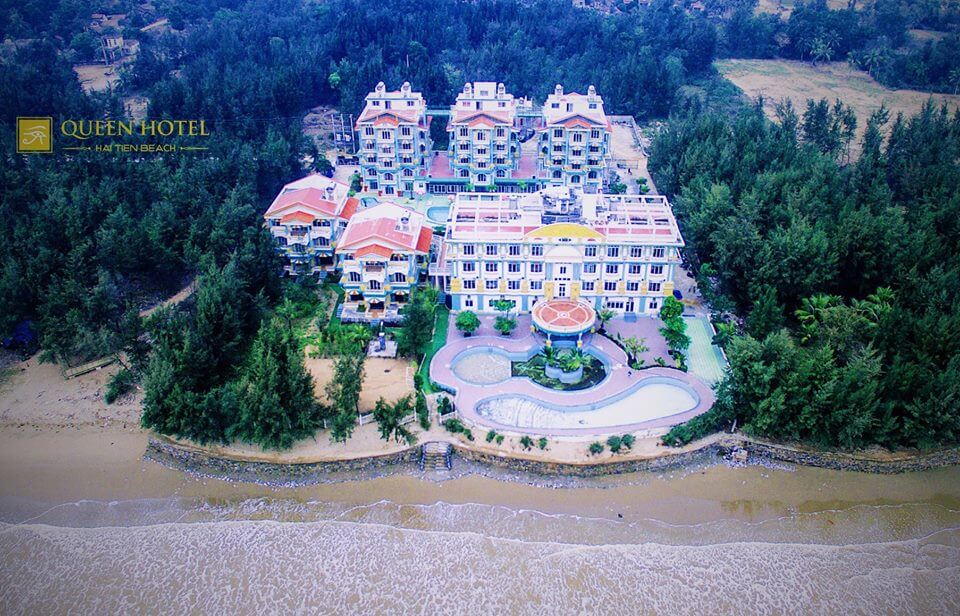 Hai Tien beach has a drainage system which does not dispose into the sea but head back to the land for sewage works. Situated close to the river mouth but luckily there is no slit, therefore, the beach is spotless, less sand and smooth. According to the scientists, the sand dunes 400 meters away from the shore, help to protect the safety of the beach here. Besides, with the coastal planting projects, silt blocking etc. also help to maintain the beach comfort and its gentle slope. Hai Tien Beach is also considered as the longest beach in the country, up to 12km.You can be assured to find a private spot for bathing on this long sandy beach to enjoy the fresh air, white sand, unpolluted sea and most importantly, being safe.
5. Indulge in fresh seafood and get to know welcome and friendly locals.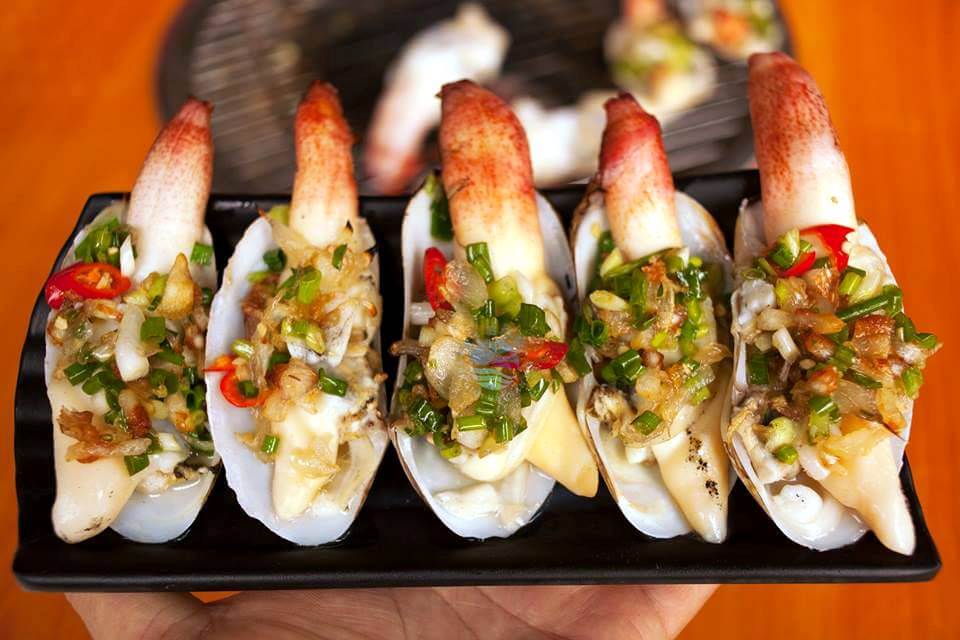 Hai Tien area is always the ideal choice to enjoy the delicious seafood specialities which are appealingly fresh. Moreover, the most exciting is to meet up with the friendly, hospitable people. When getting here, nothing is more beautiful than getting yourself a reward with the entire relaxing atmosphere with a long beach, golden sand, a dining table full of tasty seafood and warm welcoming from the kind-hearted locals.
6. Beach has the most tourist attractions.
Along the beach of Hai Tien- Thanh Hoa province, you can visit many tourist sites such as To Hien Thanh Temple, Hui Long Pagoda, Le Trung Giang Pagoda, and Tinh Quynh Temple etc. These are all sites that are rich in culture and traditions, will be the beautiful pieces of memory on your trip to Hai Tien
Let's pack your bag and go to Hai Tien!